An International Digital PR Agency
We assist beauty brands with their global marketing amplification strategy, by combining Digital PR with Influencers and Content marketing on social media.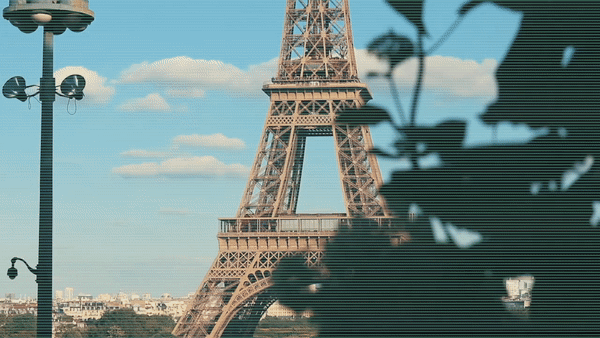 Be Influential provides complete digital PR solutions that help cross-culture brands optimise their international PR communication efforts and build their brand awareness on both sides of the world, and They trust us:
T

raditional media is evolving together with digital social trends...
​Your products and brand awareness are in hands of social influencers...
Our expertise in multi-cultural marketing and retail makes your E-commerce easier..